Videos, Slideshows & Screens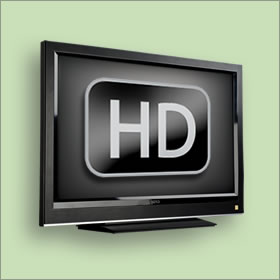 Do you have a photo slideshow or video you want to show at your event? We have a few options for you to choose.
We can provide a Digital Video Projector and an extra laptop to play your dvd's, presentation, multimedia videos and slideshows from computers.
We also have Digital Video Cameras used for projecting live feeds of people on the dancefloor and people around the venue.
We use 2 Sony High Definition 1080p camcorders, up to 4 32" High Definition LCD screens and Polaroid digital projectors. Video footage may be purchased for additional cost.