Videos, Slideshows & Screens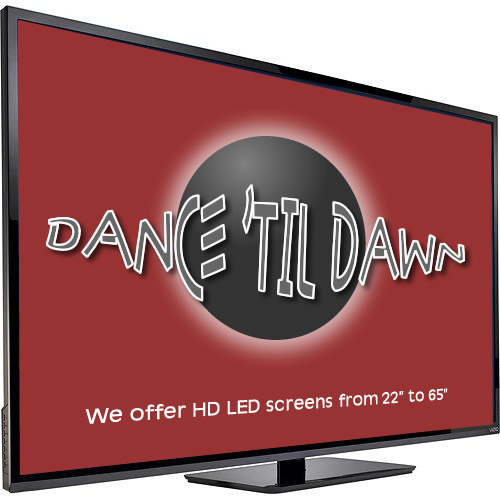 Ask about our video presentation options. Dance 'Til Dawn offers LED screens ranging from 22 inches for receiving tables, gift tables and sign-in tables. We also offer larger high definition LED screens all the way up to 65 inches to project a photo slideshow or video you want to show at your event.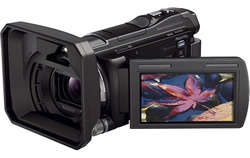 We can provide laptops or other digital media players to play your presentations, multimedia videos and slideshows .
We also have Digital Video Cameras used for projecting live feeds of people on the dancefloor and people around the venue.
Dance 'Til Dawn prefers high definition Sony EXMOR-R equipped 1080p camcorders which are capable of being used in very low light situations. Video footage may be purchased for additional cost.